Inaugural Entry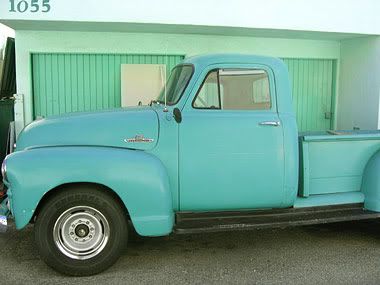 On an average work day, walking from my car to our new office building in Santa Monica, I occasionally pass this restored Chevy parked in front of this particular apartment building. It demonstrates (to me) why putting colors that are almost—but not quite—next-door neighbors on the color spectrum is #1 great. To me.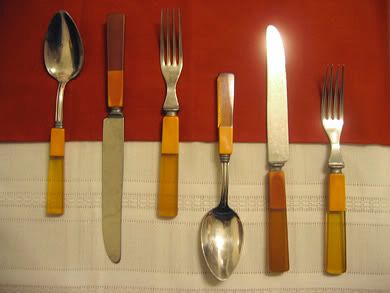 Someone interested in Bakelite once told me that the opaque white sections (which mellow to yellow, as emphatically seen here) can be dramatically cleaned using one of the "scrubbing bubbles" bathroom cleaning preparations. Is that true? I'm going to feel a little weird either way.

Both photos were taken for a pre-1980 design photography mass-accumulation competition.

This concludes my inaugural entry: the entry made regardless of whether or not something specifically merits recording.