The end of all flesh is come
Make thee an ark of gopher wood; rooms shalt thou make in the ark, and shalt pitch it within and without with pitch.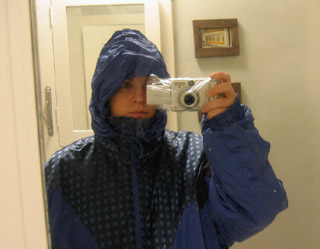 A window shalt thou make to the ark, and in a cubit shalt thou finish it above; and the door of the ark shalt thou set in the side thereof; with lower, second, and third stories shalt thou make it.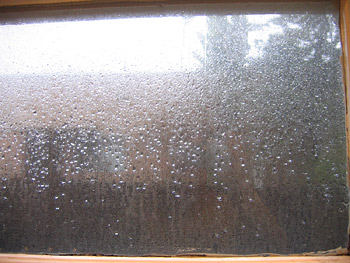 And, behold, I, even I, do bring a flood of waters upon the earth, to destroy all flesh, wherein is the breath of life, from under heaven...





...and every thing that is in the earth shall die.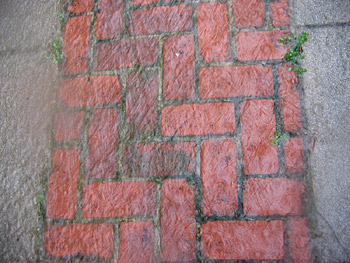 For yet seven days, and I will cause it to rain upon the earth forty days and forty nights...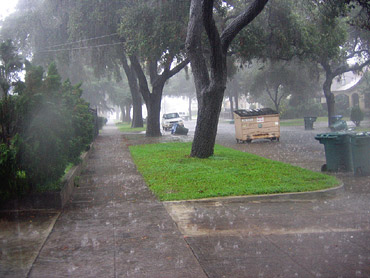 ...and every living substance that I have made will I destroy from off the face of the earth.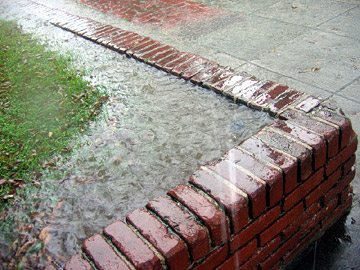 And it came to pass after seven days, that the waters of the flood were upon the earth.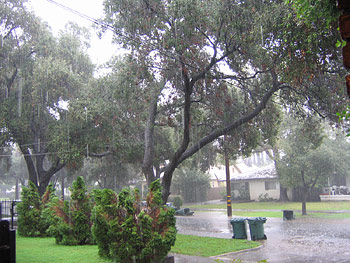 ...And it came to pass that even the garbage cans got knocked down, look at this shit





I mean, look at this shit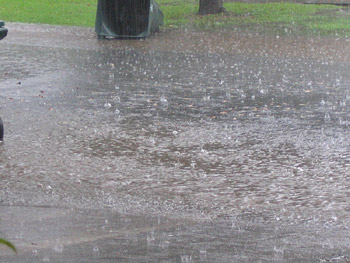 I AM DONE WITH THE RAIN
LET'S DO SOMETHING ELSE NOW