A few Tucson images
(click for bigger)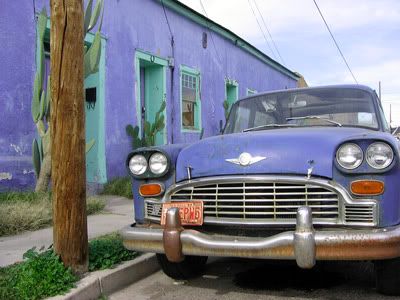 Clearly, the building owner had leftover paint.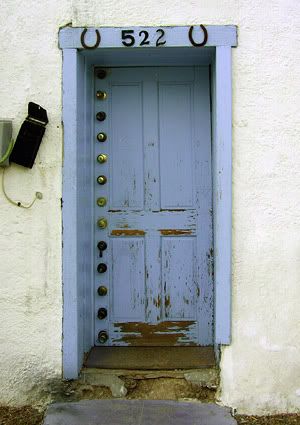 13 doorknobs, 2 horseshoes (properly hung), and 3 distinctly different address numbers = Best Door Award




A particularly nice abandoned building; that pigeon would not pose properly for me, though, which I must say I resent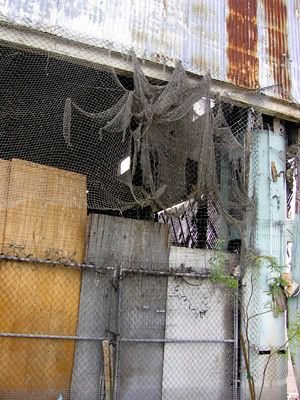 I just know there was interesting stuff going on in there. Boring places don't get draped with netting like this.