SAD, WAVING HAND
As of today, the Bay Area got a little less awesome.
You guys may recall Bizzle and Gremlin: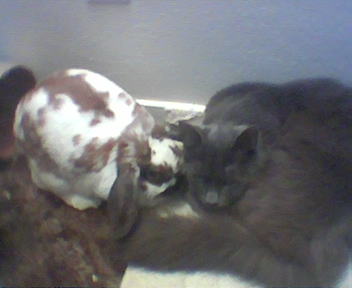 Well, my friend Jenny, who owns them and loves them like they were her children, has shaken off the pollen and sea spray of this coast and set out on the road to Boston. Jenny and I have been really good friends for so long, it's kind of hard to imagine life without her around.
Goodbye, Bizzle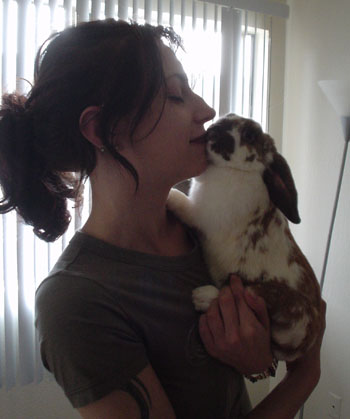 Goodbye, Gremlin
Goodbye, Jenny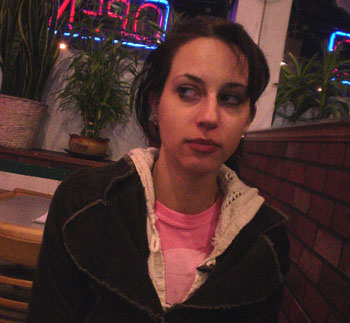 I miss you already.
---
To distract myself, I should mention that there is a
small Dogblog update
and I made
six new postcards
.